About Me
I would call myself a software developer as this has been my primary role for over a decade. I am the maintainer / author of several modules on CPAN and a sporadic attendee / speaker at various conferences.
I have been a contributing photographer to several print and online magazines in the past and am now working on a few long term photographic projects.
The main intention of this website is the photography projects. The secondary intention of this website is as an occasional blogging platform. There are no comments enabled on the blog entries, if you want to get in touch do so using the links below.
Originally from the United Kingdom, i am currently living in Switzerland.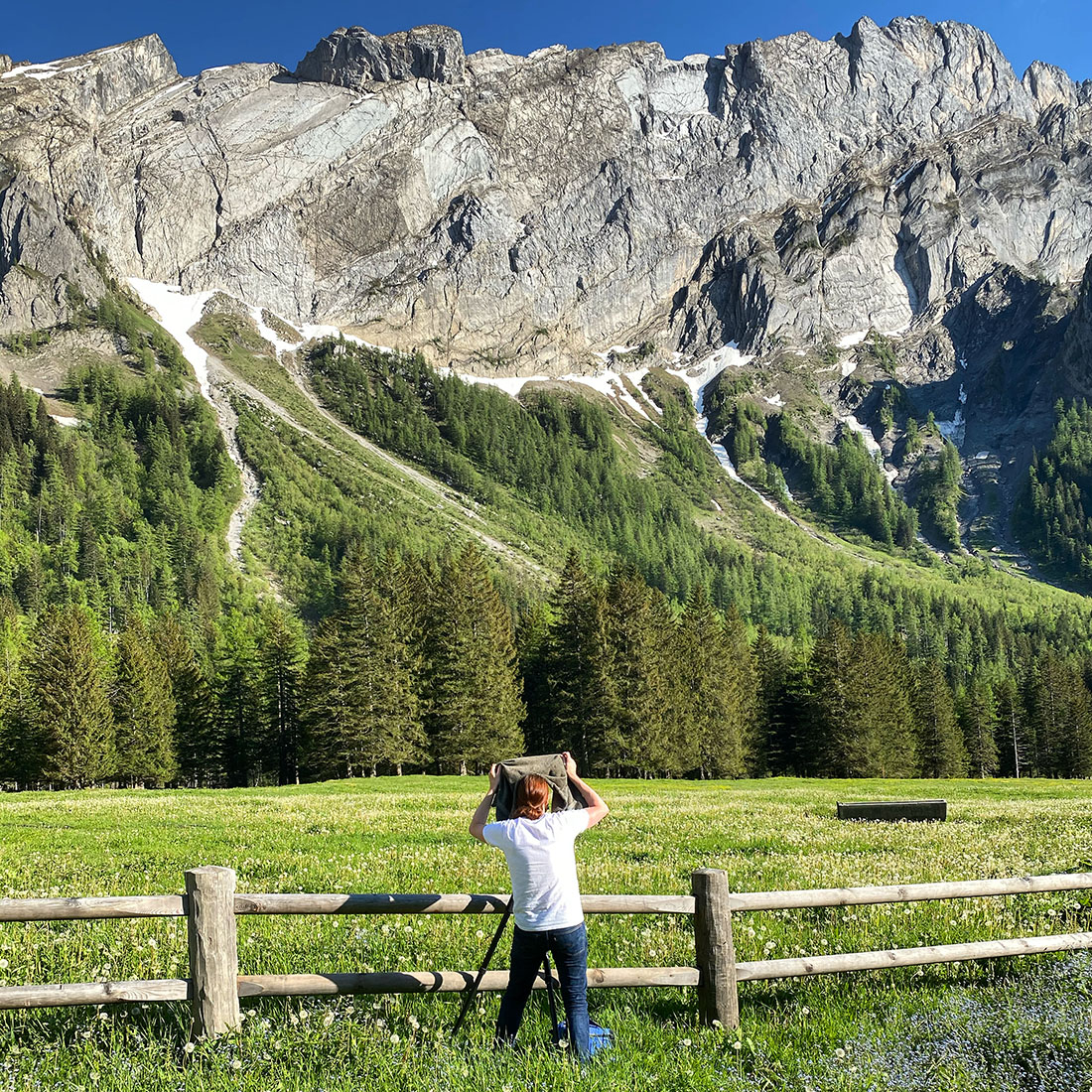 Get In Touch
Github | CPAN | LinkedIn | Twitter | Instagram | Facebook
Email: leejo.65535@gmail.com
Support: Buy me a coffee
Website
The site is built using a combination of jekyll + github hosting, markdown, html, and css. There is the chance that it may not display correctly on such things as obsolete browsers, e-readers, phones, microwave ovens, fridge-freezers, etc, etc.
There is an RSS feed of posts available here.