Latest Posts
Three Years In Switzerland
July 31, 2016
Having lived in Switzerland for three years now here are a few observations. I have managed to travel a little bit, mainly in the French speaking part of the country, partly because of my own curiosity but also because of various photo projects i am working on. Of course there is the snowboarding as well, i think i've been to something like twenty different resorts.
Read More...
Arre
July 17, 2016
Prés de Bez-et-Esparon
Read More...
The Perl Conference 2016
June 23, 2016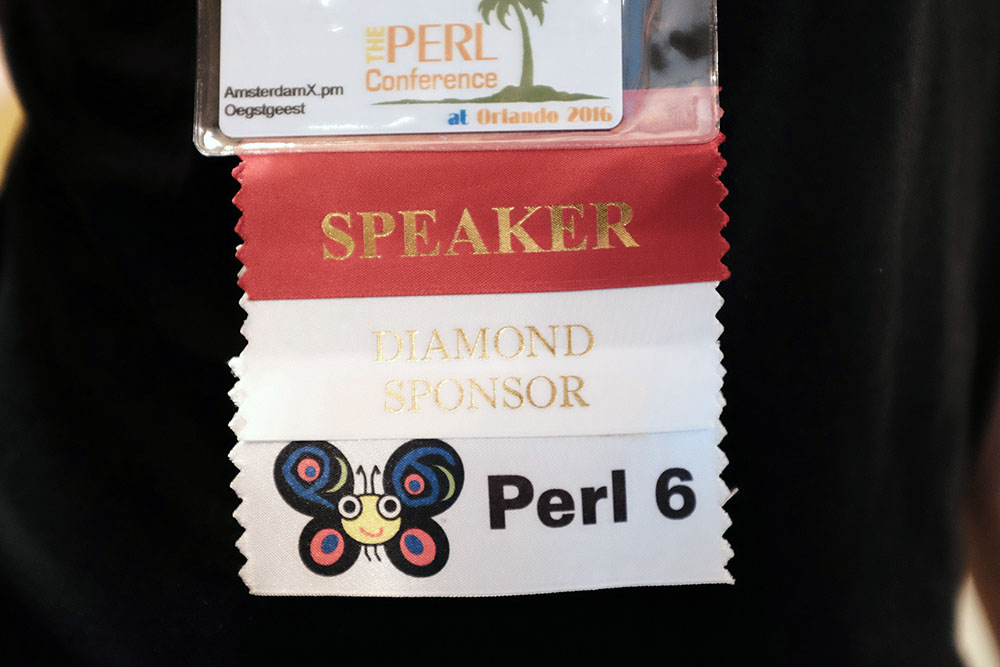 Read More...
Two Weeks To Decide
June 22, 2016
Read More...
Roaming with a Mondo card
May 01, 2016
I spent last weekend alternately editing photographs from a short trip to Bahrain and working on a Perl library for the Mondo API and the thread that connects these two things is something I've mentioned before: credit/debit card fees.
Read More...
Blog Archive