Latest Posts
The Perl Conference 2016
June 23, 2016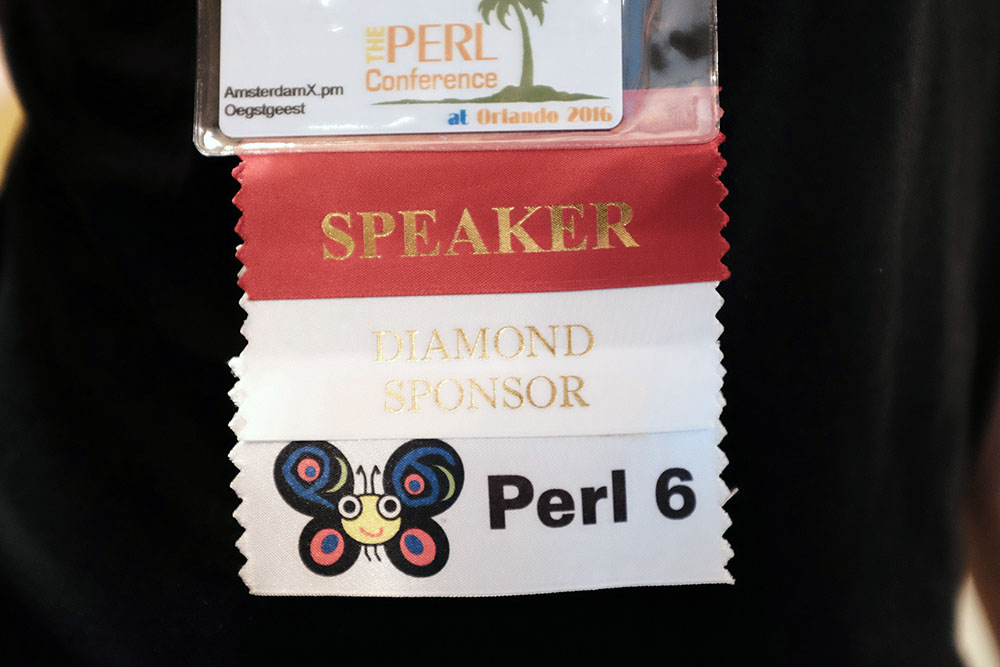 Read More...
Two Weeks To Decide
June 22, 2016
Read More...
Roaming with a Mondo card
May 01, 2016
I spent last weekend alternately editing photographs from a short trip to Bahrain and working on a Perl library for the Mondo API and the thread that connects these two things is something I've mentioned before: credit/debit card fees.
Read More...
Bahrain April 2016
April 21, 2016
It felt as if everything was under development, either that or falling apart.
Read More...
All Software is Legacy
February 22, 2016
In what may be judged in years to come as a moment of madness, I have volunteered to be the primary maintainer of the Perl CGI module (CGI.pm). For the non-technical readers of this post: CGI.pm is a few thousand lines of code that in the mid to late nineties, and even some years later, was helping many websites function. Ever visited a website and seen 'cgi-bin' in the URL? Yep, that was probably running Perl scripts and those were almost certainly using CGI.pm
Read More...
Blog Archive