Latest Posts
Arre
July 17, 2016
Prés de Bez-et-Esparon
Read More...
The Perl Conference 2016
June 23, 2016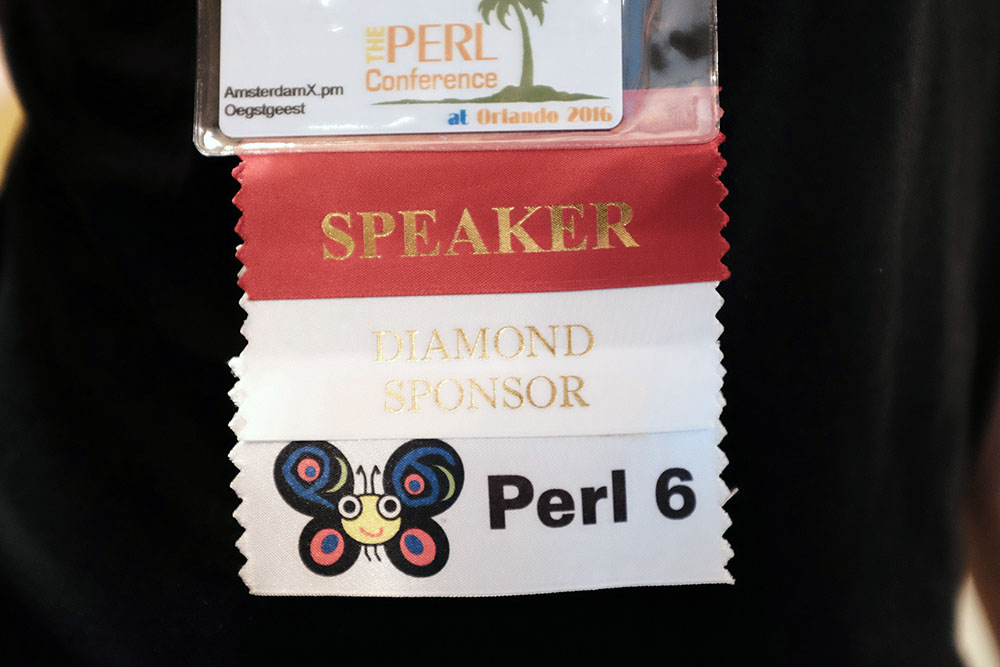 Read More...
Two Weeks To Decide
June 22, 2016
Read More...
Roaming with a Mondo card
May 01, 2016
I spent last weekend alternately editing photographs from a short trip to Bahrain and working on a Perl library for the Mondo API and the thread that connects these two things is something I've mentioned before: credit/debit card fees.
Read More...
Bahrain April 2016
April 21, 2016
It felt as if everything was under development, either that or falling apart.
Read More...
Blog Archive