Latest Posts
How To Get 22 Frames With An XPan
February 12, 2017
Maybe it's the photographic filter bubble I'm in, but the Hasselblad XPan seems to be quite popular at the moment. I'm seeing an increasing number of video reviews, blog posts, and images on instagram. This isn't surprising, the camera lends itself to far more than you would initially think.
Read More...
Apple Deprecated All My Stuff
November 12, 2016

Warning! This post is semi-serious and full of photos, but i feel that best demonstrates the impact of Apple's recent decision to move to USB-C and *only* USB-C on their new MacBook Pro models. Note that the equipment shown here range in age from one to ten years. Onwards...
Read More...
Three Years In Switzerland
July 31, 2016
Having lived in Switzerland for three years now here are a few observations. I have managed to travel a little bit, mainly in the French speaking part of the country, partly because of my own curiosity but also because of various photo projects i am working on. Of course there is the snowboarding as well, i think i've been to something like twenty different resorts.
Read More...
Arre
July 17, 2016
Prés de Bez-et-Esparon
Read More...
The Perl Conference 2016
June 23, 2016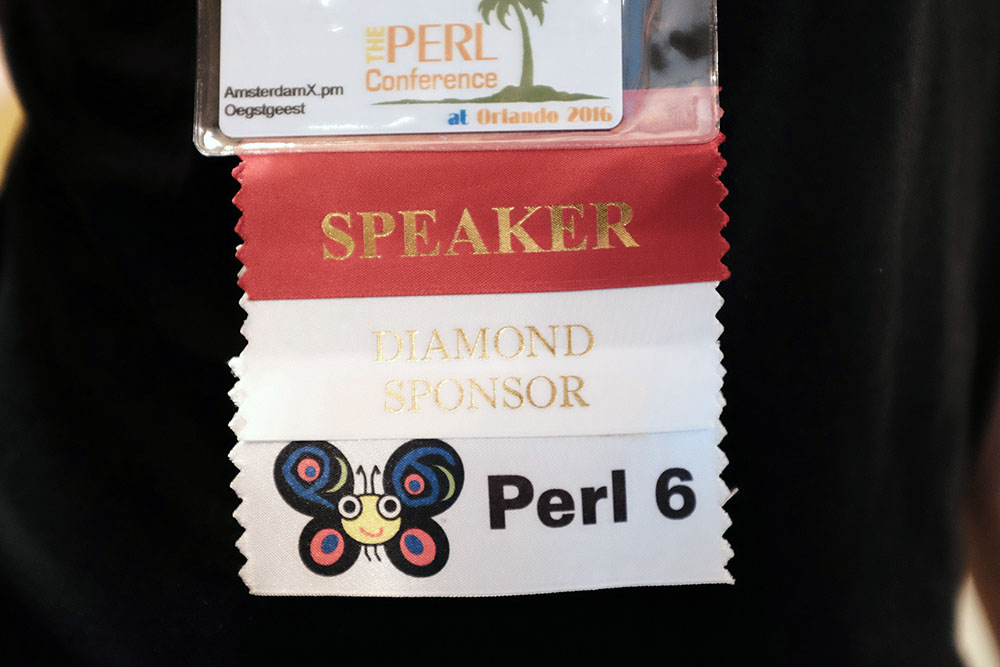 Read More...
Blog Archive